We've been discussing the future of the automobile quite a lot lately. It's almost impossible to not, as it seems all news pertaining to the automobile these days has something to do with either hybrid or autonomous technology. We've also been hearing about how tech companies, like Apple and Google, are getting into the automotive industry with upcoming autonomous and electric vehicles and how these tech giants are more of a threat to automakers than we originally thought.
Because of this, the automotive landscape is changing dramatically and some automakers are struggling to keep up while others are investing in new technologies.
It turns out that some automakers, the ones with a bit of foresight, have been preparing for such a day as to when tech companies become just as competitive in the automotive world as automakers. Companies like BMW, Audi, General Motors, Ford and Volvo have all been investing in tech companies and startups for various different hardware and software technologies. Each of these aforementioned automakers has its own venture subdivision which helps these car brands invest in upcoming technology companies to help future proof their brand.
BMW has what's called BMW i Ventures, which has recently partnered with ChargePoint and also purchased a small startup called Parkmobile, which is integrating mobile payments for public parking. This is likely to help with the parking and charging electric cars, like the BMW i3. Audi's Electronic Ventures GmbH has recently invested in Cubic Telecom, a company that helps devices connect to wireless networks, which is likely to assist Audi in its development of wireless hotspots in its vehicles. General Motors, however, has been the most heavily invested in technology startups, partnering with no less then 10 companies since 2010.
Technology, mobility and connectivity companies are extremely important to automakers in today's world. More and more customers are far more concerned with how their smartphones pair with their cars than how the cars actually drive. And automakers must keep up with companies like Apple and Google for fear of being reduced to hardware companies for tech giants to make cars. To do so, automakers must create the "brains" of the car and these tech startups and other companies will help to do so.
But it isn't just software, either. Plug-in hybrid and fully electric vehicles are becoming more and more necessary for automakers to create. The issue with that is the fact that the technology just isn't there yet to allow for a fully EV society. Battery and charging limitations don't allow for such a world, thus reducing EVs to city cars or second cars and not viable everyday driving options for many customers. So automakers are investing in many hardware companies as well to help develop the new battery and charging technology that they wouldn't otherwise be able create on their own. For example, Daimler has recently invested in both Deutsche ACCUmotive and Li-Tech Battery to help develop new lithium-ion battery technology.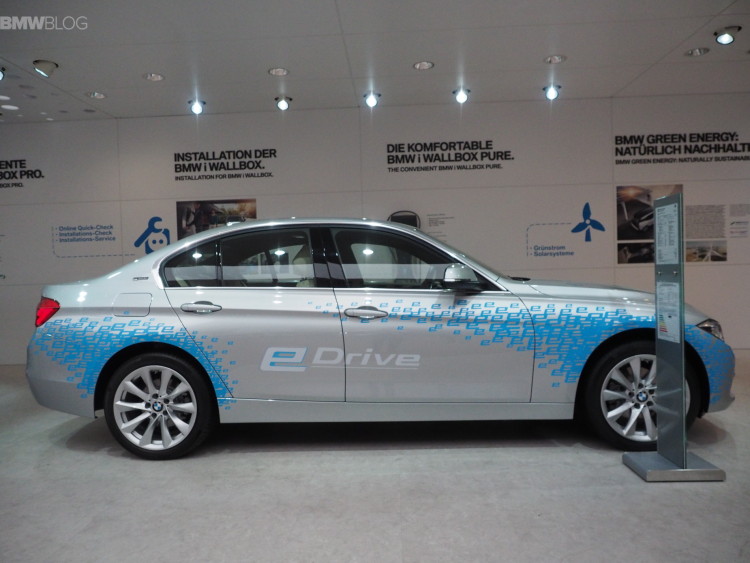 So the shift to electric mobility is happening sooner than we anticipated and is quickly becoming a reality. Automakers are doing everything they can to stay relevant and competitive in this rapidly changing landscape. It's adapt or die time now and automakers are scrambling to adapt and grabbing all of the help they can get to do so.
[Source: 
CBinsights
]